P4RTY
P

articipation

4

R

eal

T

ime

Y

ield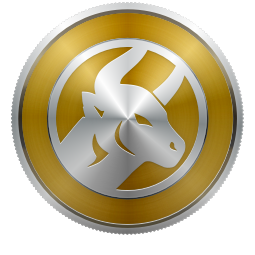 Play your way to ownership
It'll blow your mind.
Become an owner in the fastest growing entertainment platform on the Ethereum blockchain! P4RTY is a decentralized autonomous organization where the players are the owners and share in the profits. Receive realtime dividends for life.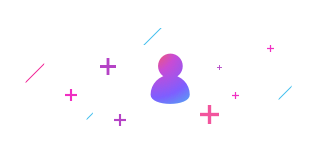 ---
Vote in for the Future
See for yourself.
Global inclusion in wealth creation has never been as fun. Growing your crypto portfolio has never been this safe. The core P4RTY platform is built on a system of stable tokens that are pegged to ETH. P4RTY brings fun, value, and utility to Ethereum.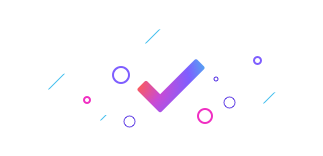 Games